With a comprehensive range of over 8,000 products, STREAMLINE® can offer a solution for almost any high reach cleaning challenge.
STREAMLINE® is owned and run by VARITECH SYSTEMS®, a family business that has been trading from the South West of England for over 15 years.
Welcome to STREAMLINE®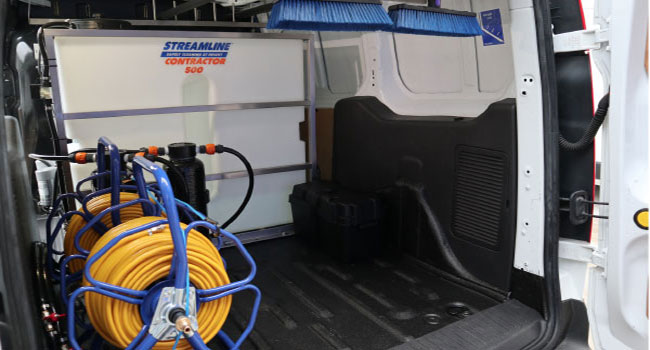 About STREAMLINE®
After trading for over 15 years, we are one of the most accomplished suppliers of professional High Reach window cleaning systems to customers throughout 32 x countries. We stock an extensive range of high quality and reliable products, with a range of over 4000 line items, which will surpass your expectations for most high reach cleaning challenges
Our Work
The STREAMLINE® brand has gained a reputation for having a wide variety of products from 'turn-key' packages for the professional contract cleaner to starter kits for the domestic window cleaner. The Streamline® range is ever expanding and this overview includes some new and exciting products.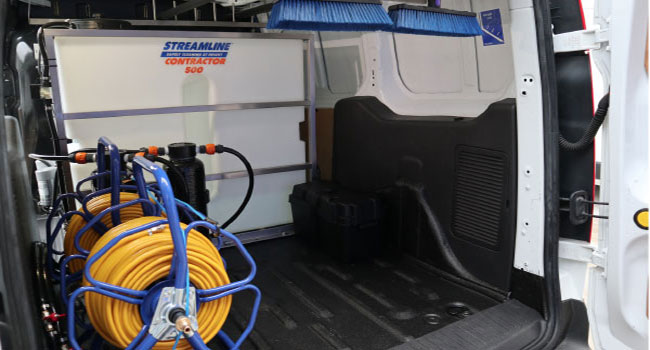 Meet the Team
The team here at STREAMLINE® is growing. A tight knit team working together to offer a range of solutions for your business.
What our customers say
The customer is at the heart of the business here at STREAMLINE® and we pride ourselves in a simple, honest, 'on time' service, with support that goes on long after the product has left the building.
The STREAMLINE® Promise
High Quality Products – Competitive Prices – Almost Immediate Availability – Service Second to None
What this means for you
Simply, it means you are working with people who are committed to providing an efficient and professional approach to business. STREAMLINE® has a comprehensive range which covers the needs for the 'new era window cleaner', from simple starter kits to full installation into commercial vehicles and 'turn-key' packages.