After trading for over 17 years, we are one of the most accomplished suppliers of professional High Reach window cleaning systems to customers throughout 32 x countries. We stock an extensive range of high quality and reliable products, with a range of over 4000 line items, which will surpass your expectations for most high reach cleaning challenges.
Disinfecting & Sanitising solutions for your business
Fantastic company
Fantastic company, helped out 2 of our operatives who were stranded on holiday in the UK. Really saved the day.
More from Streamline
Video Library
Take a look at our growing number of videos, both internally and from our customers.
Join us on Facebook
Don't miss out on what's going on at STREAMLINE and join us on Facebook to keep up to date.
We're easy to find
We're easy to find here in Devon with good transport links.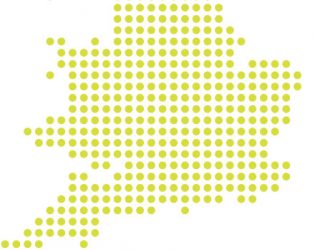 Downloads
There's a growing selection of manuals and brochures to download.
Focusing on solutions for your business!